Welcome
Lewis County Public Health & Social Services strives to encourage local, regional, state and national relationships and opportunities to protect, promote and improve the health of our community.
Vision: A Safe, Healthy and Thriving Lewis County.
This mission statement and vision was developed and accepted as part of our ongoing strategic planning process. Through strategic planning, we hope to align our strengths and services with the public health needs in our community.
What else does Public Health do?
2018 Annual Report for Lewis County Public Health & Social Services Department
2017 Annual Report for Lewis County Public Health & Social Services Department
2015 Annual Report for Lewis County Public Health & Social Services Department
2014 Annual Report for Lewis County Public Health & Social Services Department
Dr. Joe Wiley
Health Officer
Meja Handlen
Director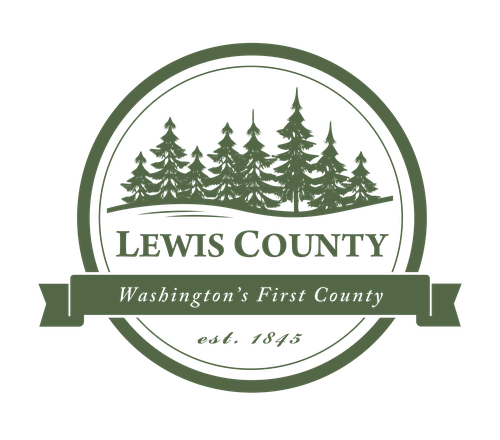 John Abplanalp
Deputy Director of Health & Policy