District 3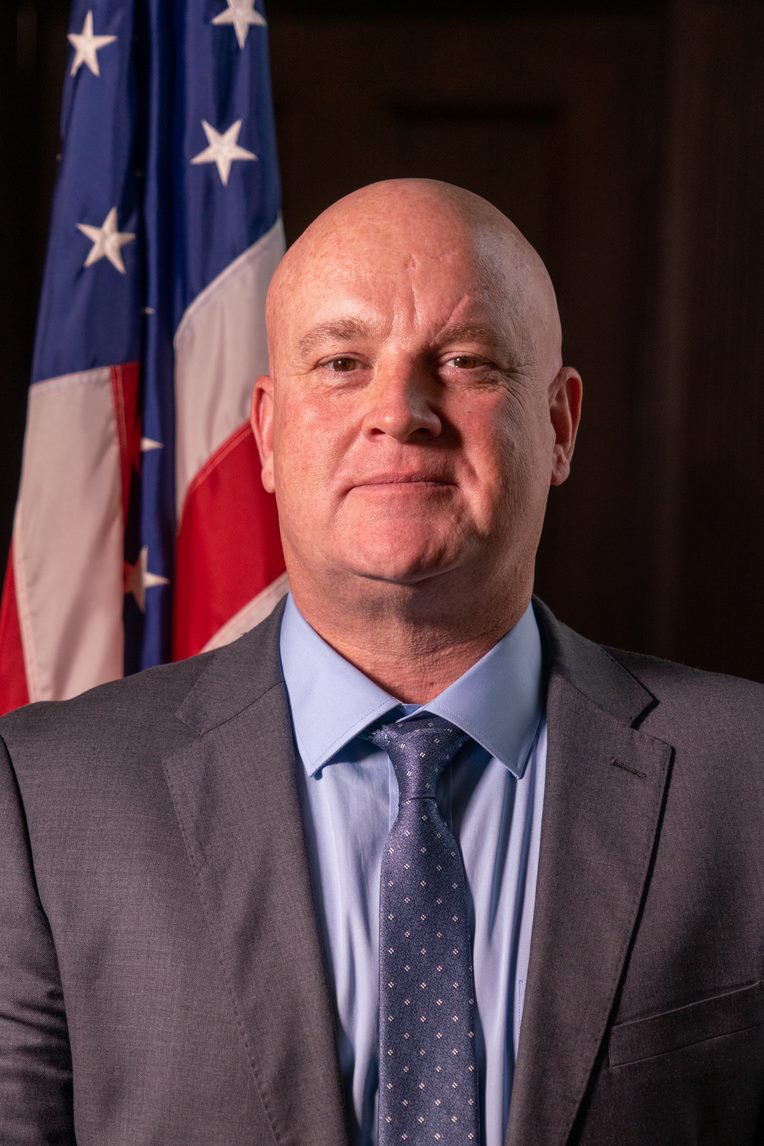 Scott J. Brummer
County Commissioner, District #3
Term: January 1, 2023 - December 31, 2026
Commissioner Scott Brummer says it's a privilege to represent the people of East Lewis County. He has been a part of the Lewis County community for 30 years and says there is no better place to reside than in the State of Washington.
Commissioner Brummer believes in retaining the core values of honesty, integrity, accountability and hard work at the center of county government. He is committed to ensuring responsive and efficient services to meet the needs of Lewis County residents. He maintains a vision of a thriving, rural way of life that brings a balance to economic opportunity and growth. The commissioner says the county can experience wise growth and deal head-on with future challenges to ensure a strong future for our children and grandchildren.
For more than 20 years, he served the region as a habitat biologist for the Washington State Department of Fish and Wildlife. He has also served as a private development consultant.
Commissioner Brummer represents District 3 which includes portions of Winlock, Toledo and Vader and all communities in east Lewis County. He serves on the Chehalis River Basin Flood Authority, Economic Alliance of Lewis County Executive Committee, Lewis County Transportation Strategy Council, Twin Transit Board of Directors, Southwest Washington Regional Transportation Planning Organization, Transportation Strategy Committee, Pacific Mountain Workforce Consortium Board and Lower Columbia Fish Recovery Board.
Brummer resides south of Winlock, where his family operate a farm and feed business. He and his wife Kristine are the lead pastors of God's Place church in Ethel. They have three grown children and three grandchildren that also call Lewis County home.